A thoughtful expression as Patisserie, Boulangerie and Café with characteristic art and ardour.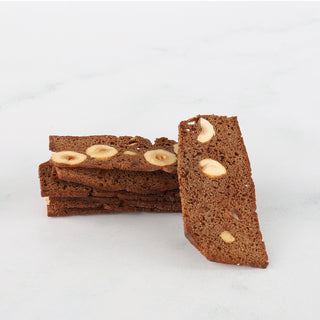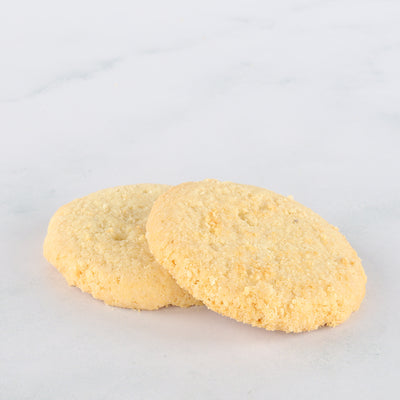 Brand new
Collection callout
The Ultimate Temptation Cookie Craft, An Aura Of Love And Warmth Satiates The Very Craving Of Yours, An Ambrosia Freshly Baked Made For Sharing, Delicious Divine. The Scent Of Sweetness All Around Goodies, Donuts And Cakes Abound. And The Grandeur Range Of Cookies Fusing Delicacies Of Love With A Contemporary Twist, Leaving A Taste With An Exquisite Trail Of Richness, Everlasting Sumptuousness The Panoply Of Amazement.
Shop Cookies
Shop All
Impressive
Wedding Hampers
Experience luxury this wedding season with Cookie Craft.
Our assorted hampers & gift boxes are sure to make your special day a memorable one!!
Multigrain Crackers
Multigrain Cookies contain a combination of five super healthy ingredients- pumpkin seeds, cucumber seeds, sun flower seeds & sesame seeds that give your body a powerful dose of tasty wholesome nutrition.
Almond Crackers
Crisp & Crunchy, our Almond Flake Crackers are a top pick from our carefully crafted Gluten-Free Range